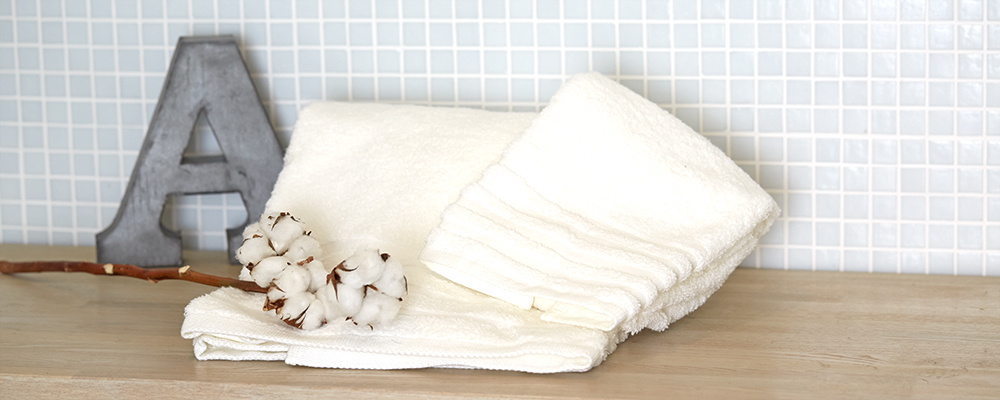 Atmosphere Japon has established itself throughout their 10 years of experience by producing textile products for world leading hotels. By producing products using carefully selected textile materials, when it touches your skin it brings out smile and feel wrapped around with a gentle feeling and atmosphere. 
We aim to understand and fully research the merit of materials to be able to introduce comfortable and sophisticated products. 
We use materials made in Japan and also use materials from around the world.
Business descriptions:
---
Hotel Business
Design development and production of relaxed and comfortable linen products and interior accessories for sophisticated hotels and "Ryokan"
Bed Linen Collection
Design development and production of....
Bed sheet, Duvet cover, Pillow cases, Towel,
Bath robe, Pajamas, room wear, cushion, Cover, SPA materials
Table Cloth Collection
Design development and production of...
Table cloth, Chair cover, Table mat, Table runner, Napkin, Table skirt.. etc...
Fabric related materials and any accessories that comes along.
Planning and production for original wedding gifts
---
Consulting・Event Production
Towel・Textile design and consulting
Bridal fair, Total planning according to given concept, Interior styling,
Event production utilizing video, lighting, construction, fabric materials, flowers and paper items.
Table top to interior space design coordination.
Hotel & Restaurant/ Ryokan renovation planning
---
Original Products
Produce original products (Brand: Mon Favori collection, Grand Fond Blanc collection, Frange Frange).
---
Gifts and Interior Accessories
Create original gifts and interior accessories, according to clients needs.
Examples: Napkins with embroidery logo, Cutlery trays, jewelry box, etc....
---