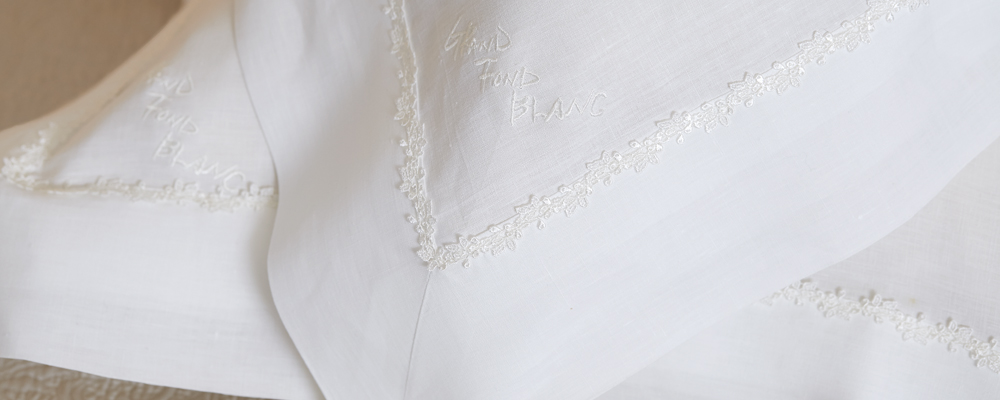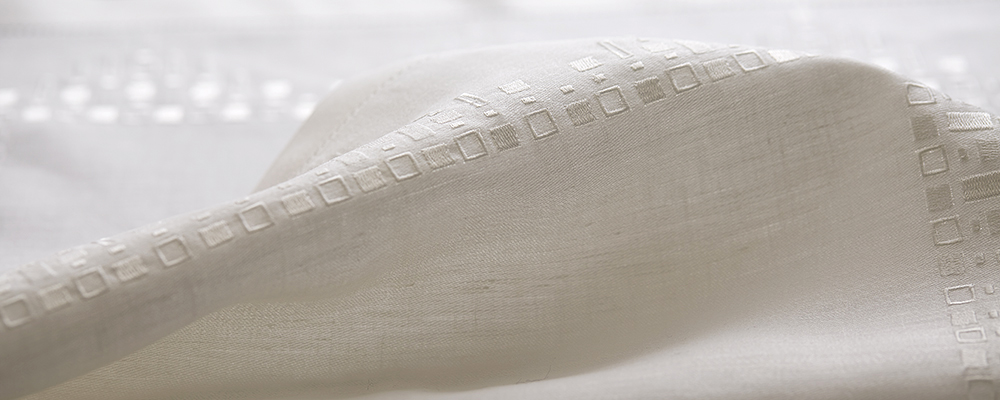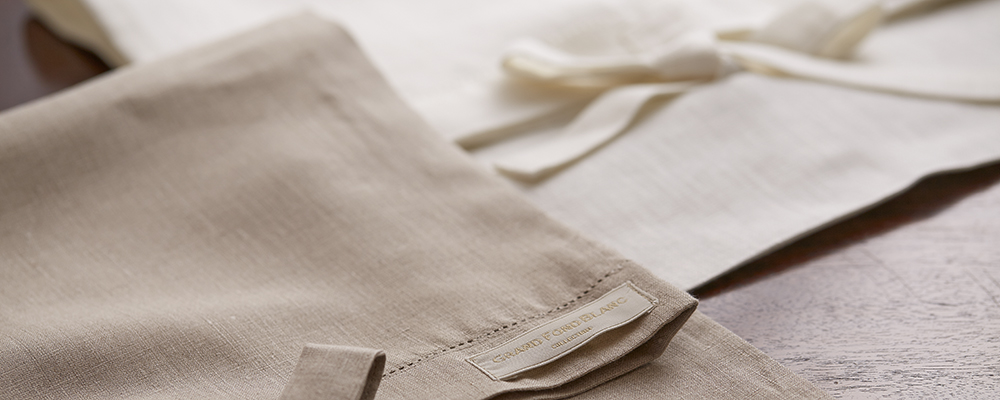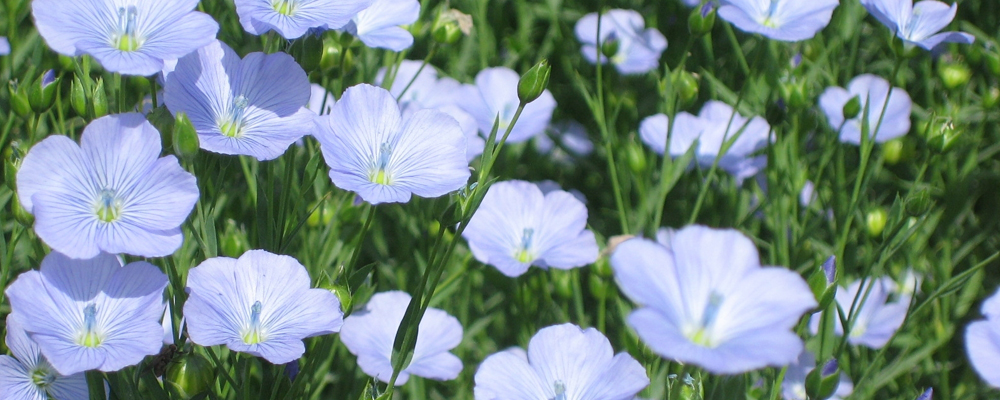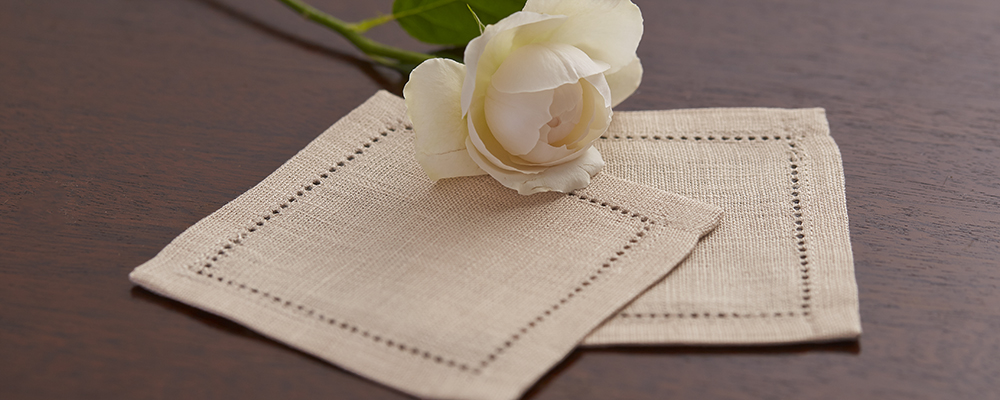 Grand Fond Blanc
---
Planning・design・distribution for bedding and table top products utilizing carefully-selected Linen (flax) materials.
Introducing sophisticated items mainly in basic white.
During the sleep when skin and body regenerate, natural fiber of linen wraps up a body and promotes an ease and reproduction of a body.
Such linen products are produced with well understanding of linen characteristics and its high quality.
High quality linen can be used not only for the summer, but all year long.
---