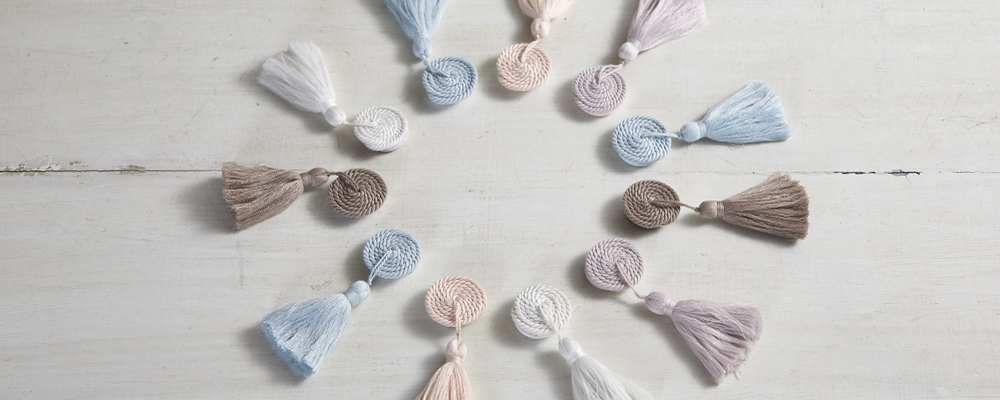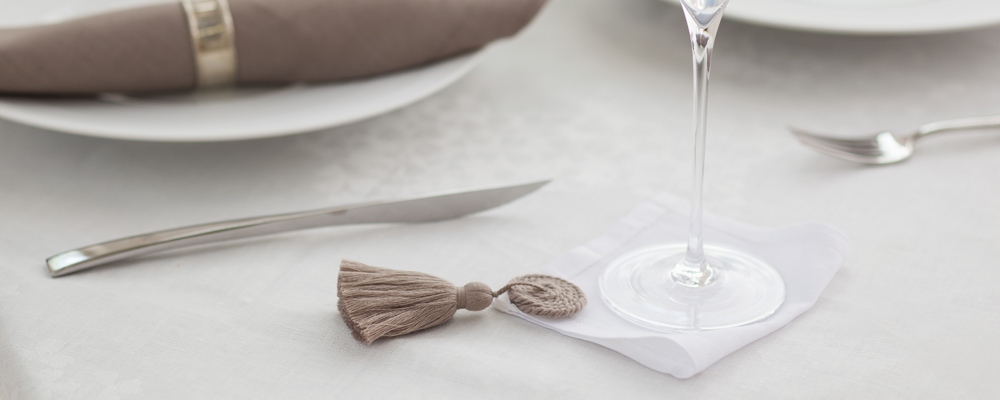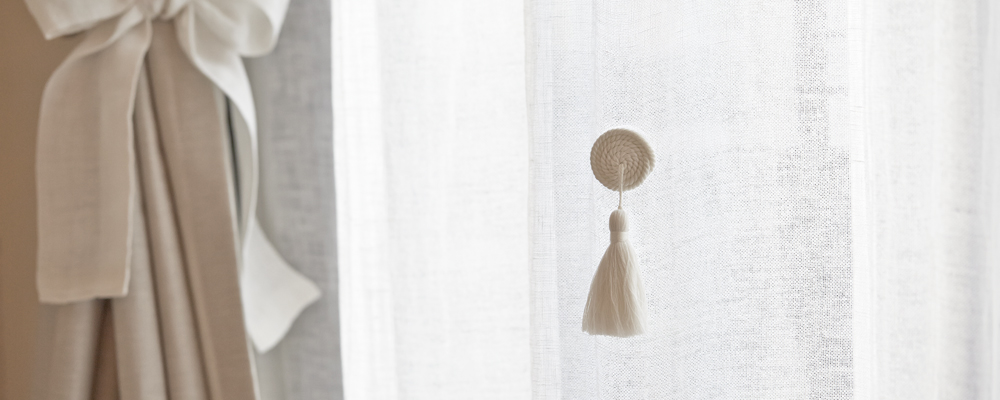 Frange Frange
---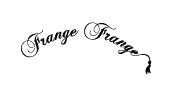 Interior accessory launch in 2013. Frange Frange will give an accent to daily lifestyles.
With Frange Frange, basic simple curtain transform in to fashion items.
Can be placed in any position with the magnet without hurting the fabric.
Perfect for table cloth, table liner, and small accent for table setting.
Comes in 5 colors; Off white, Cloud blue, Linen beige, Warm silver, Perfume rose.
Sophisticated gifts for birthday, Baby, wedding etc….
Available in selected interior shops.
Considering new series for coming years.
---